Polarizing Netflix: 'You Either Believe In The 10-Year Story Or You Don't'
Netflix, Inc.  has been a polarizing stock with analysts, so much so when Bernstein announced the initiation of coverage, they acknowledged that they would be alienating half their readership.
"On one hand, it's a revolutionary product, superior in many ways to the incumbents, with a massive scale advantage and TAM," Bernstein said in its report. "On the other hand, the company bled through $2 billion of cash last year. You either believe in the 10+ year story, or you don't. We believe."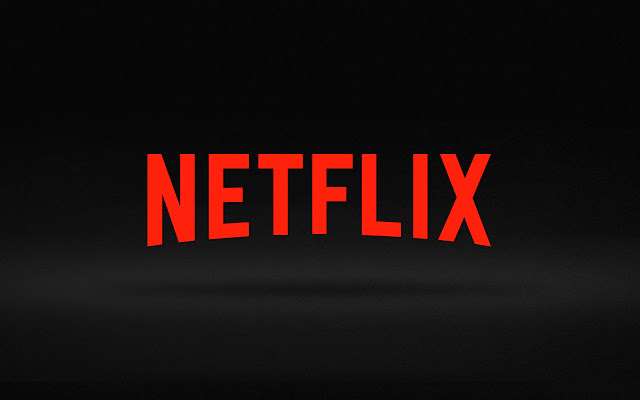 It has become clear that streaming video on demand is the future of professionally produced content, with Netflix serving as the leader in the space. Bernstein outlined four key arguments for its Outperform rating and $178 price target.