Look For MuleSoft To Kick Into Growth Mode In 2017
Following its attendance at Mulesoft Inc 's annual customer conference in San Francisco, William Blair said its interactions throughout the conference signaled strong growth outlook for the remainder of the year.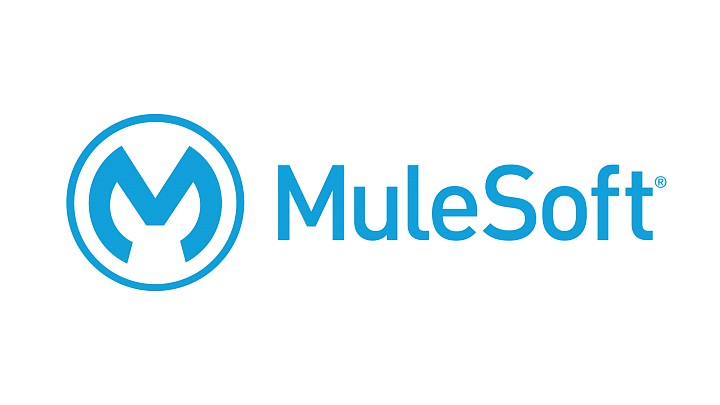 Analysts Bhavan Suri and David Griffin clarified that most customers they spoke with using MuleSoft on a relatively small scale are looking to expand usage, with most newer customers looking to double usage in 2017.
"We estimate the average tenured customer we talked to planned for at least 30–50 percent growth," the analysts said.