IPhone Buying Interest Higher Than Last Year
A new survey shows interest in upgrading to the newest iPhone is higher than last year.
The results come with little surprise, as investors and the public alike are expecting big things from Apple Inc. 's 10th anniversary iPhone.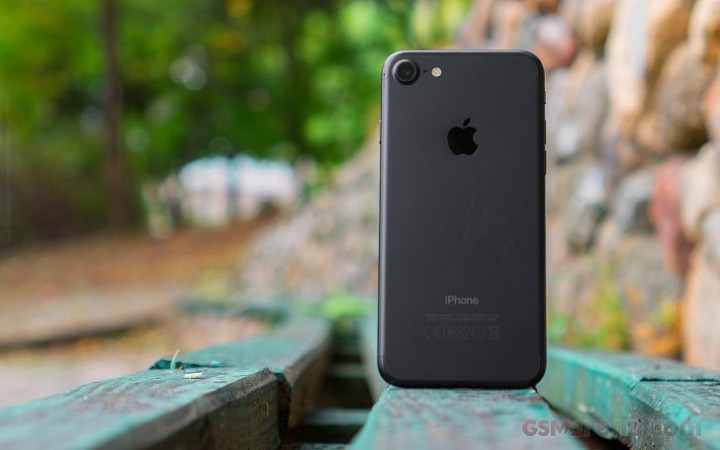 Of the 220 iPhone users Loup Ventures surveyed before Apple's Worldwide Developers Conference, 25 percent indicated they planned to buy the next iPhone at release, up from 23 percent from a survey conducted in March 2017.
At the same time last year, just 15 percent of iPhone owners surveyed said they planned to buy the iPhone 7 at launch.
The possibility of augmented reality features was of particular interest to those expected to purchase the next iPhone. Fifty-four (54) percent of respondents that intend to purchase the next iPhone indicated interested in AR features, up from 26 percent in the March survey.
Conversely, AR features among android users showed much lower interest, with just 20 percent of respondents showing interest.